Walters Family Foundation
News
Crains Detroit Business
Walters foundation seeks new projects
Detroit, MI (March 24, 2019)—The Milford-based Walters Family Foundation is seeking new proposals from Michigan nonprofits after funding programs focused on arts education and conservation in 2018.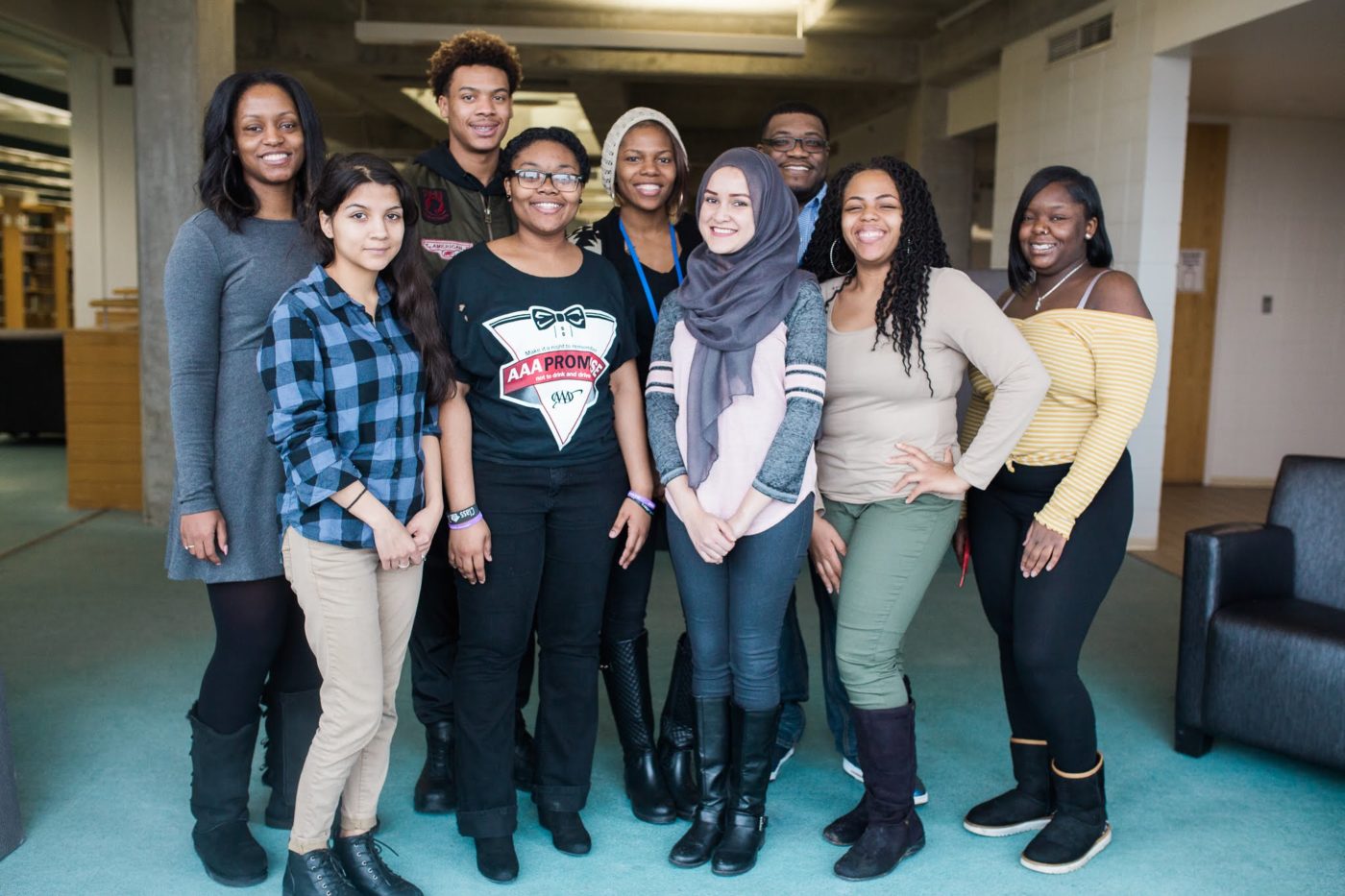 Walters Family Foundation
News
Coaching Underserved Students to Success in College and in Life
Detroit, MI (December 6, 2018)—"This funding provides a path to a college education that can lift 100 young people, and often their families, out of poverty while empowering them to reach their full potential and become unbelievable members of society."Justin Remington, Director of Operations, Michigan Education Excellence Foundation
Walters Family Foundation
News
Providing Cultural Opportunities to Underserved Families at the Detroit Institute of Arts
Detroit, MI (November 15, 2018)—"Any time an amazing cultural resource in the city can connect with parents and their young children, it's a positive for the community." – Teri John, Director of Education Programs, Detroit Institute of Arts
Stories of Impact
Economic Vitality
Creating a Space for Community at Atwater Beach in Detroit
The mission of the Detroit RiverFront Conservancy is to transform Detroit's international riverfront – the face of the city – into a world-class gathering place: beautiful, exciting, safe, accessible and welcoming. Part of this mission includes improving the East Riverfront, which comprises 3.5 miles of waterfront from Joe Louis Arena to Gabriel Richard Park. The area is now 80 percent complete and includes three plazas and two significant fountains.
Read more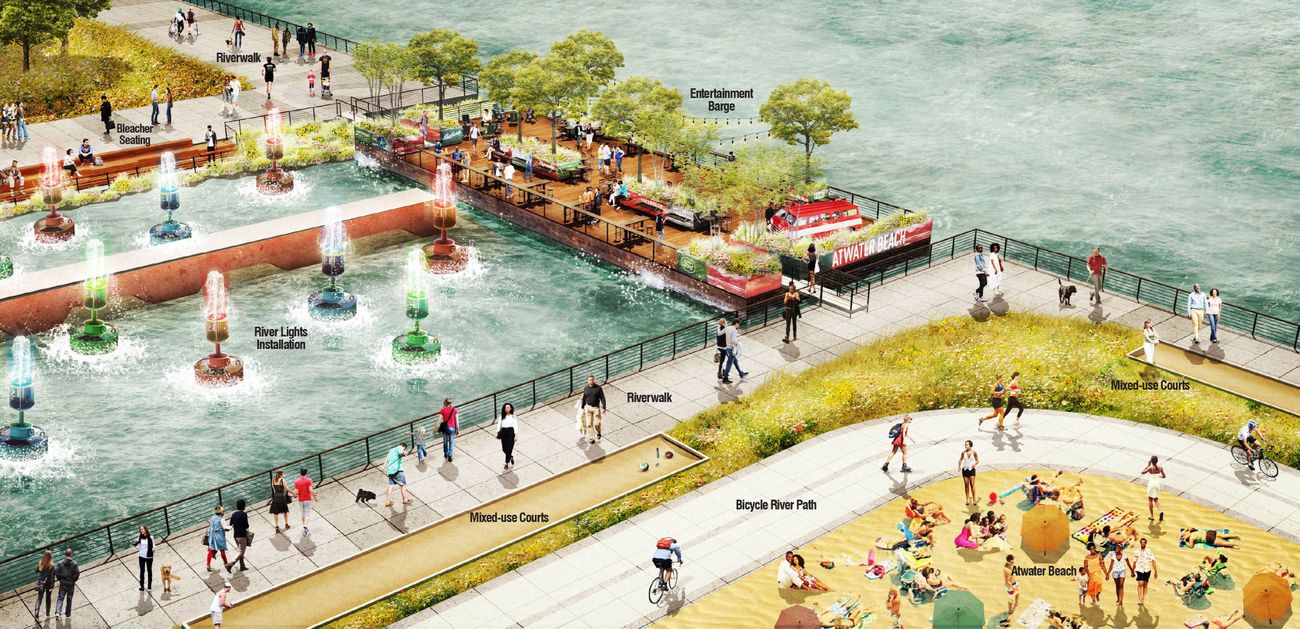 News
Detroit Free Press
Atwater Beach groundbreaking signals next big thing for Detroit riverfront
Detroit, MI (August 27, 2018)—The Detroit Riverfront Conservancy broke ground Monday afternoon on Atwater Beach, the latest addition to the city's waterfront attractions. Featuring a sandy "beach," play areas for kids and food and drink offerings, Atwater Beach will sit along the east riverfront between Chene Park East and Stroh River Place. When opened next year, the park also will feature a floating café barge serving food and drinks.