Walters Family Foundation
Learning Initiatives
Bringing to Life a One-of-a-Kind Zoology Program at University Prep Schools
Detroit, MI (December 20, 2019)—"What we found in our research is that there isn't an urban school system and a large urban zoo partnering to create a zoology animal science program. So, we thought, 'We're going to be the first."" Mark Ornstein, Chief Executive Officer, University Prep Schools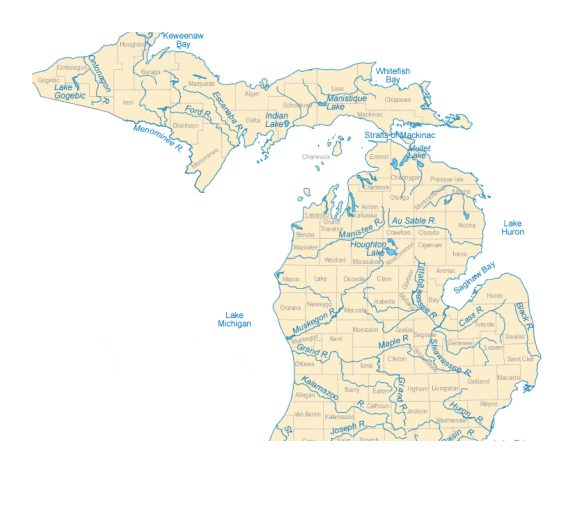 Walters Family Foundation
News
Preserving Michigan's Scenic Waterways Through Local Stewardship with American Rivers
Michigan is a state defined by water. While it is known for its connection to the Great Lakes, it's also home to some of the most outstanding rivers in the United States: from the Au Sable, Manistee and Pere Marquette rivers in the south to the Presque Isle, Ontonagon, and Paint rivers in the Upper Peninsula. While boasting some 51,438 miles of rivers and streams, just one percent of these waterways are protected nationally as "Wild and Scenic." Those that are designated need ongoing stewardship.
Read more
Walters Family Foundation
News
Crains Detroit Business
Walters foundation seeks new projects
Detroit, MI (March 24, 2019)—The Milford-based Walters Family Foundation is seeking new proposals from Michigan nonprofits after funding programs focused on arts education and conservation in 2018.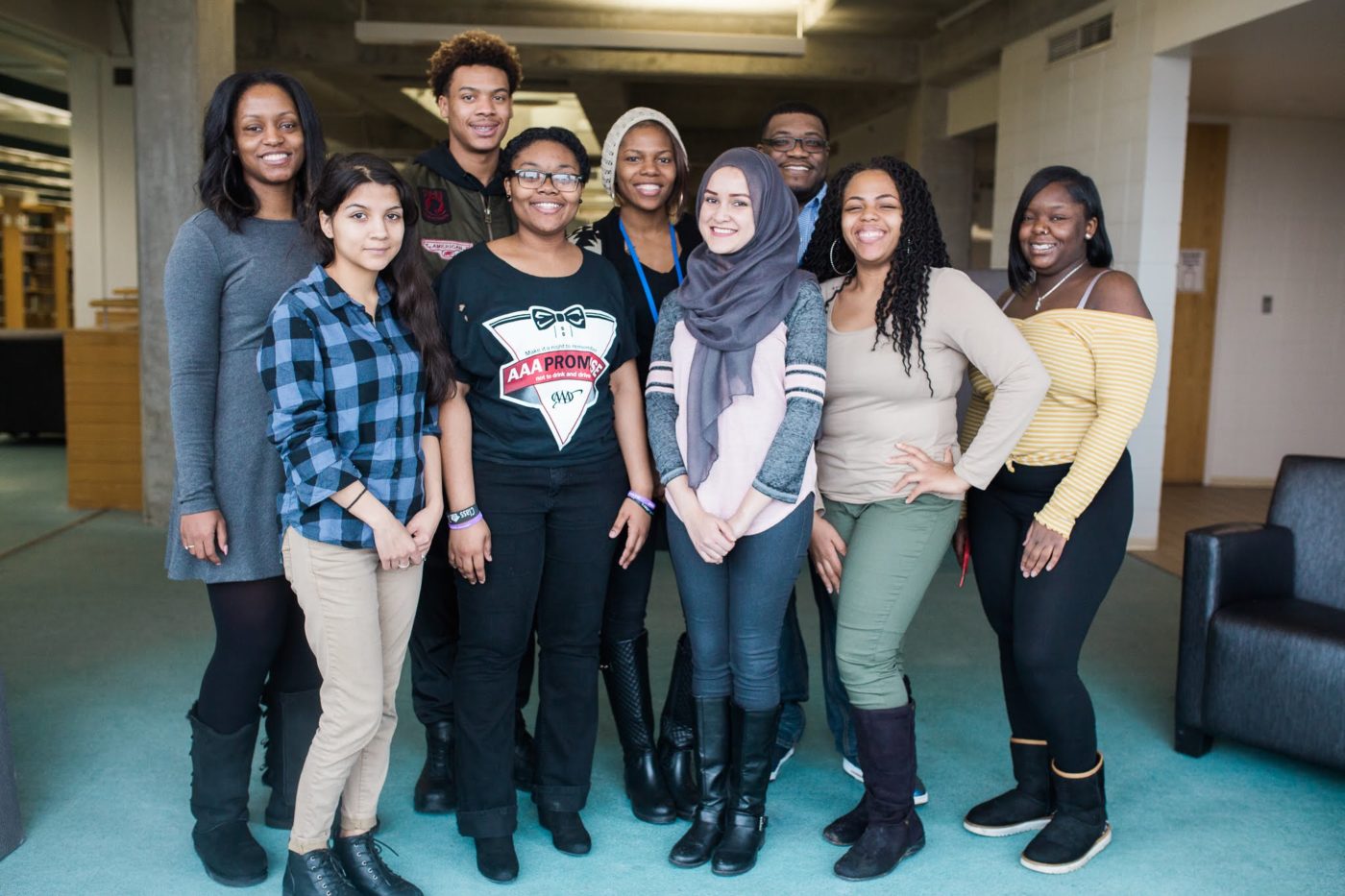 Walters Family Foundation
News
Coaching Underserved Students to Success in College and in Life
Detroit, MI (December 6, 2018)—"This funding provides a path to a college education that can lift 100 young people, and often their families, out of poverty while empowering them to reach their full potential and become unbelievable members of society."Justin Remington, Director of Operations, Michigan Education Excellence Foundation
Walters Family Foundation
News
Providing Cultural Opportunities to Underserved Families at the Detroit Institute of Arts
Detroit, MI (November 15, 2018)—"Any time an amazing cultural resource in the city can connect with parents and their young children, it's a positive for the community." – Teri John, Director of Education Programs, Detroit Institute of Arts