"This funding provides a path to a college education that can lift 100 young people, and often their families, out of poverty while empowering them to reach their full potential and become unbelievable members of society."

Justin Remington, Director of Operations, Michigan Education Excellence Foundation
The majority of jobs in Michigan – 62 percent – require a post-secondary education. Many underserved students are unable attain these jobs and the economic security that they will provide because they do not meet the education criteria. In community colleges, for example, only a fifth of students graduate.  Students often struggle as they navigate complex college requirements and juggle the demands of work, family and financial obligations.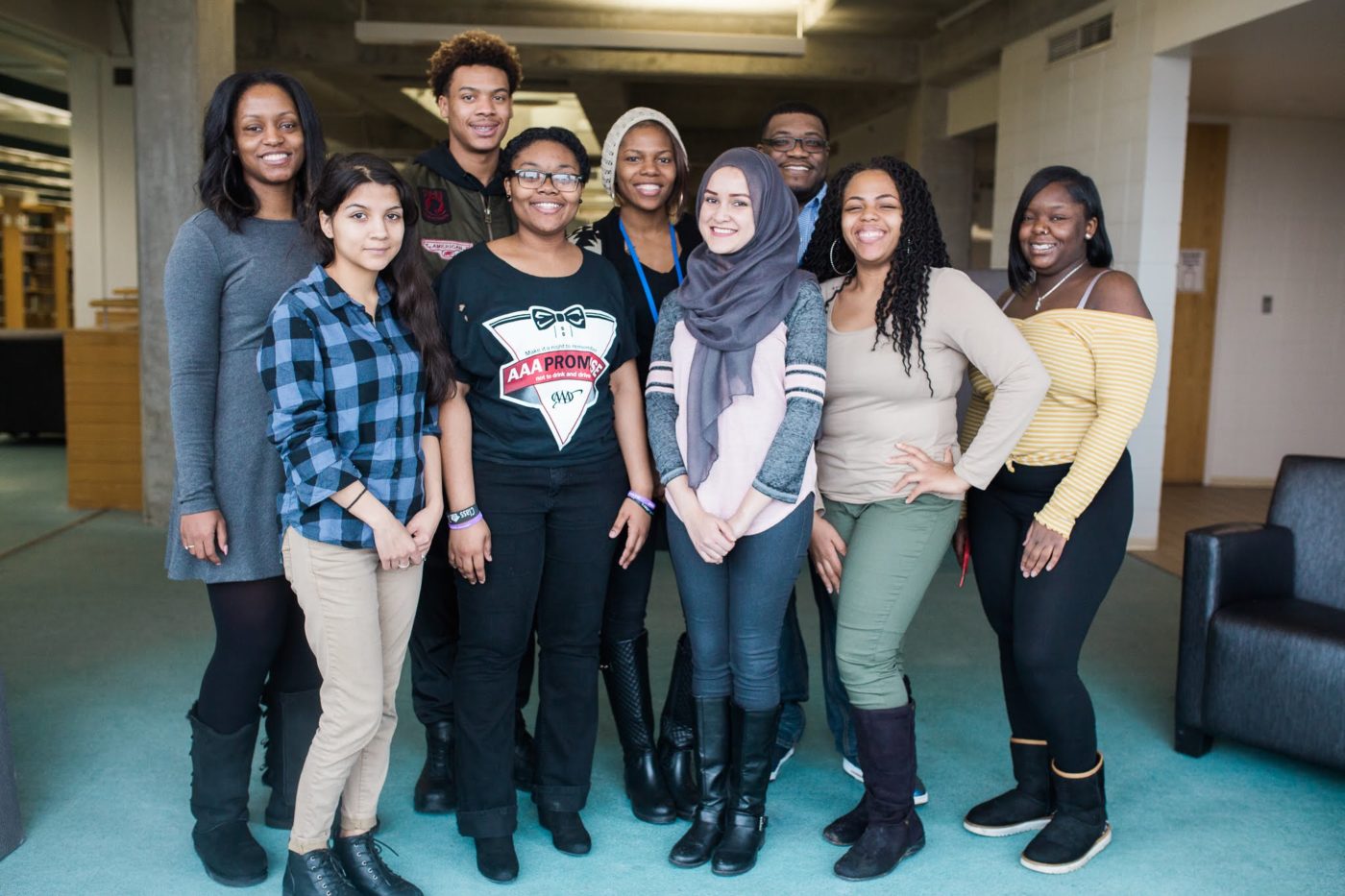 The Michigan Education Excellence Foundation (MEEF) is dedicated to championing transformative learning initiatives to provide underserved Michigan students with the support they need to graduate and succeed.
Two of the programs MEEF funds are Detroit Promise and Detroit Promise Path. Detroit Promise provides students with a tuition-free scholarship to a two-year community college or a four-year college. Detroit Promise Path provides Detroit Promise students who attend a two-year community college with wrap-around services and one-to-one coaching aimed at helping them stay in school and succeed. Promise Path Coaches not only help students navigate academic issues, but also personal and emotional challenges as well.
"These coaches are like life coaches, helping students who are dealing with unbelievable barriers such as: where's the next meal coming from and how do I get from A to B?" says Remington.
In 2018, the Walters Family Foundation provided funding to support one coach in the Detroit Promise Path Campus Coaches program. This coach provides over 100 students with critical guidance and incentives that encourage them to stay in college and work toward their post-secondary degree. Coaches work with students for three full years, from their transition into college as first-time freshmen to their completion of a community college degree.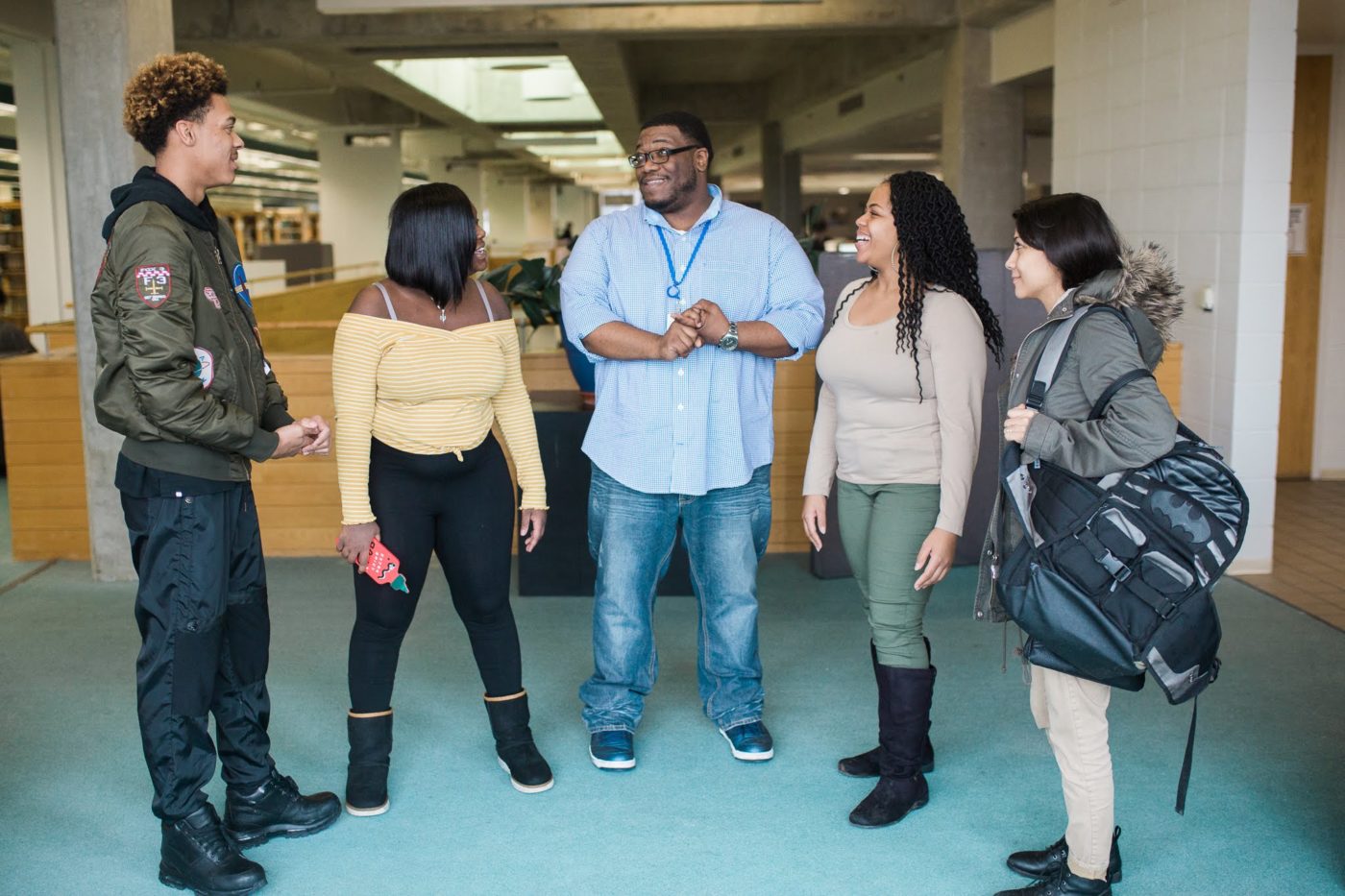 Findings from the programs' first year show that students receiving coaching were more likely to:
Enroll full-time
Re-enroll for a second semester
Successfully complete 24 credits within their first year
Return for a second year
"Without this funding, these kids might not succeed at all in the academic setting," says Remington. Detroit Promise Path student, Marsalis Jolley, who graduated from Oakland Community College College with plans to transfer to Wayne State University, can attest to the benefits of the program: "College has been a humbling process as it has exposed me to so much. It has taught me that knowledge is infinite, and I can always keep learning. The Detroit Promise has allowed me the safety net to come to these realizations. I wouldn't have had access to the experiences that have shaped who I've become without it. As I continue to reap the rewards of education, I won't lose sight of why it matters: to better the community in which I am from."
1 U.S. Department of Education, Digest of Education Statistics: 2014 (Washington DC: national Center for Education Statistics, 2016).