Our values are the ideals held common by all of our family members. We seek to partner with those who share similar beliefs and motivations.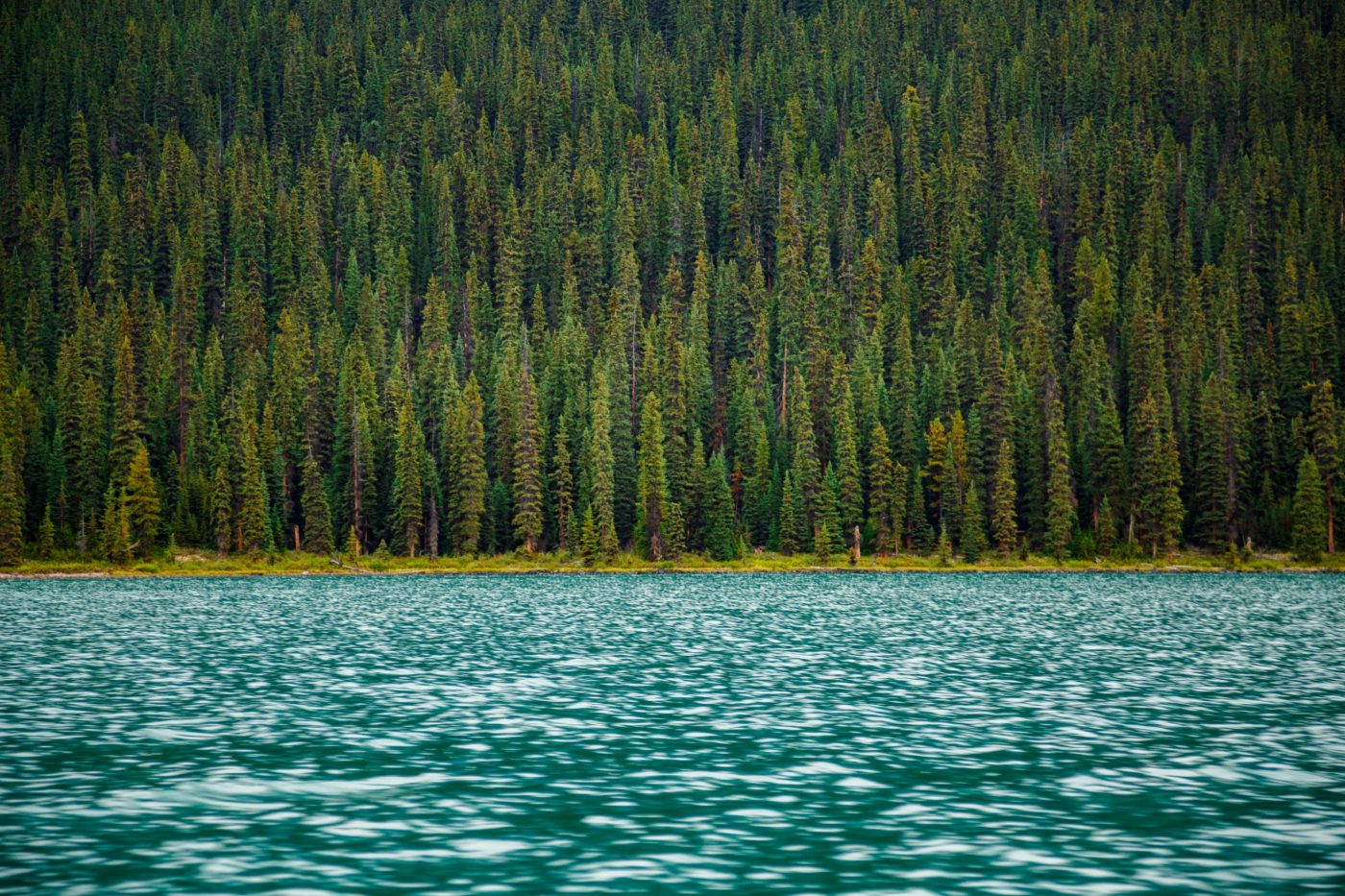 Our family foundation is guided by four key values:
Visionary Thinking
We value risk-taking, diverse perspectives and innovative solutions to challenging problems.
Integrity
We value honesty, authenticity and building relationships of mutual trust and respect with all people.
Collaboration
We believe in investing collaboratively, and acting as stewards in partnership with those who share our interests and values.
Continuous Learning
We believe in lifelong learning through formal education and self-enrichment, embracing unique life experiences and exploring diverse ideas and cultures.