Our guiding principles inform our grant selection process. Projects that inspire us embody one or more of these principles with the promise of creating a sustainable impact.
The Walters Family Foundation supports Michigan-based initiatives that advance our mission in the following ways: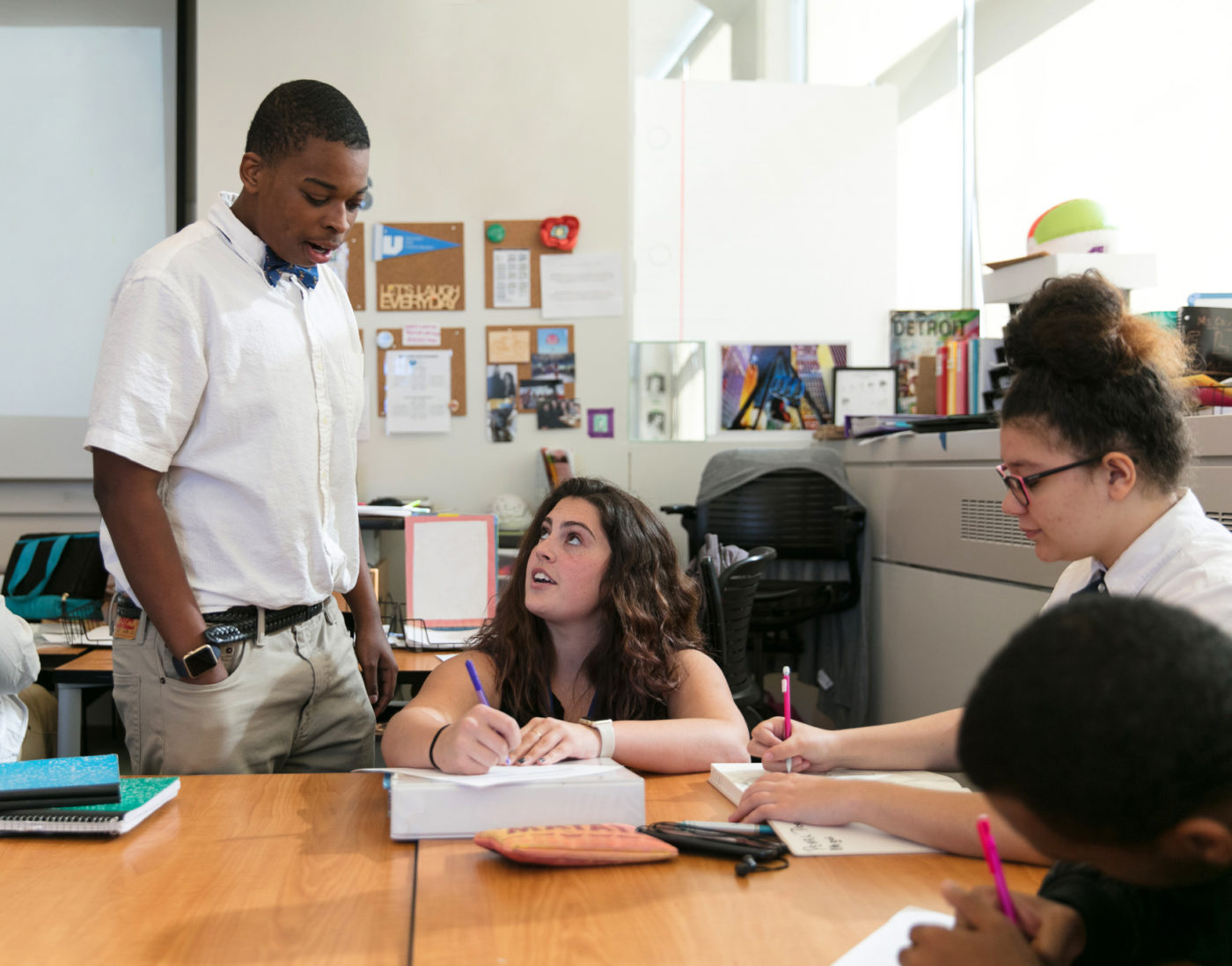 Empowering Individuals
Helping people to learn, grow and achieve their full potential.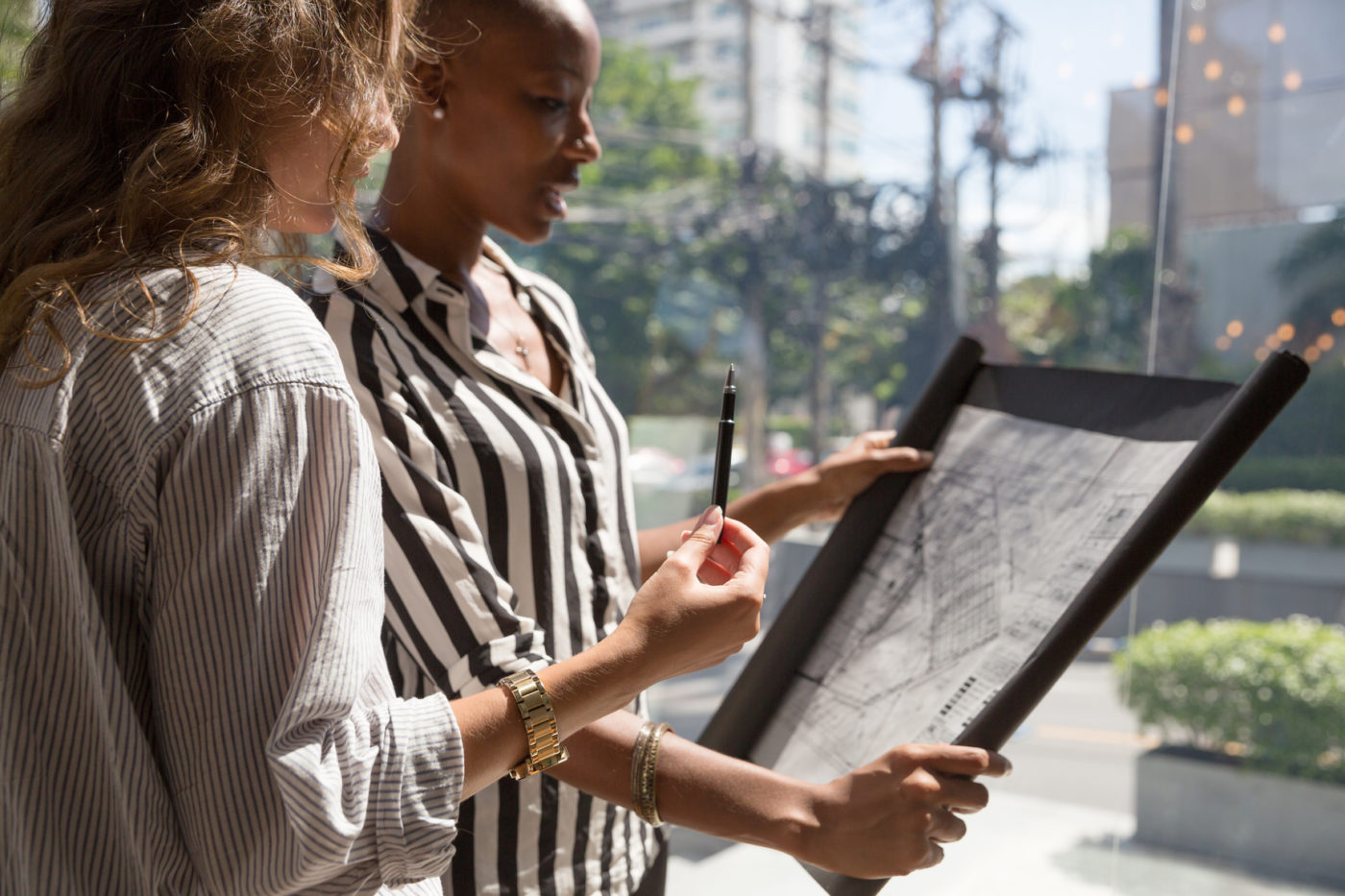 Innovative Approaches
Confronting complex problems in original and unexpected ways.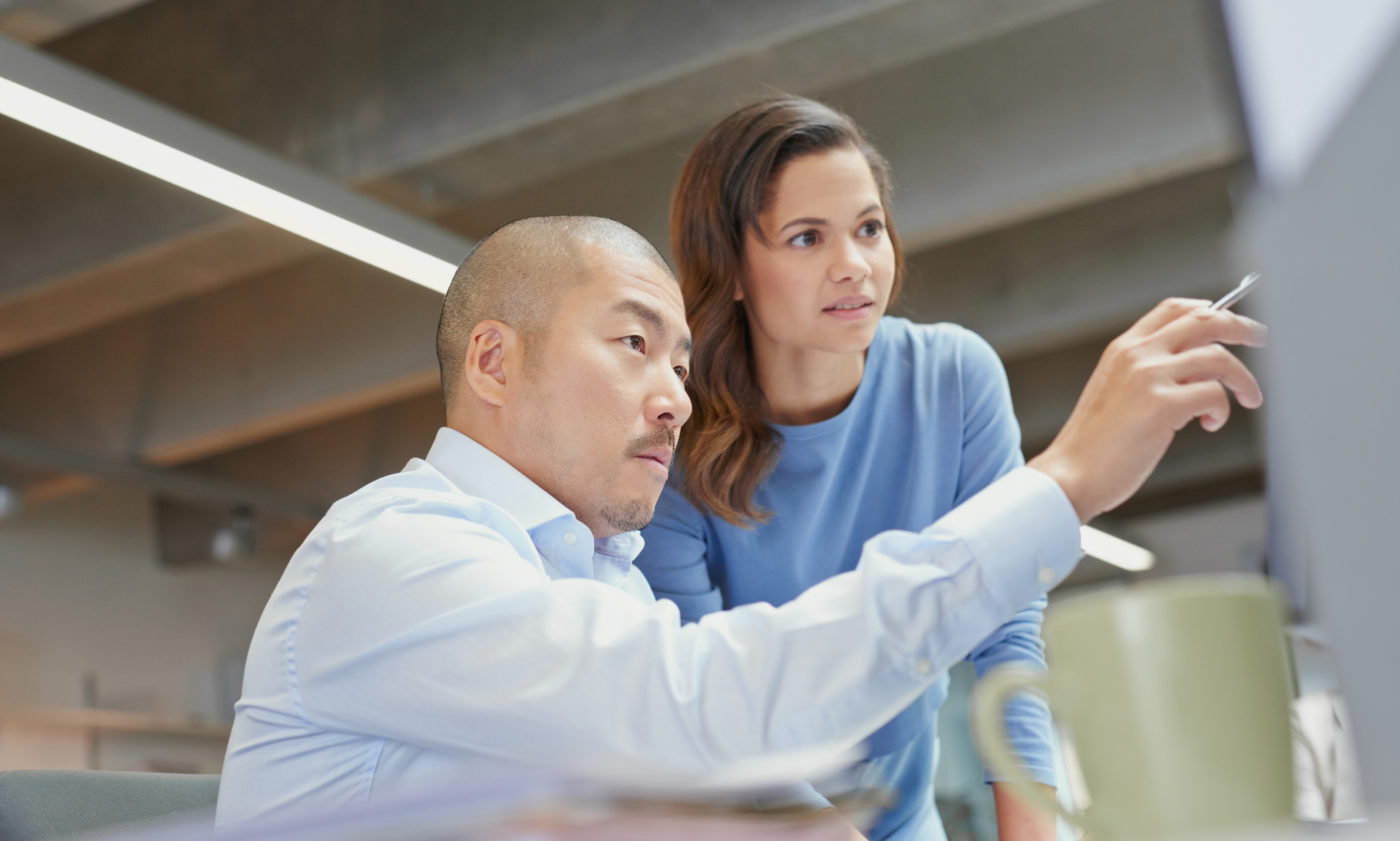 Leadership
Supporting accountable, experienced grant stewards who have clear organizational goals and objectives.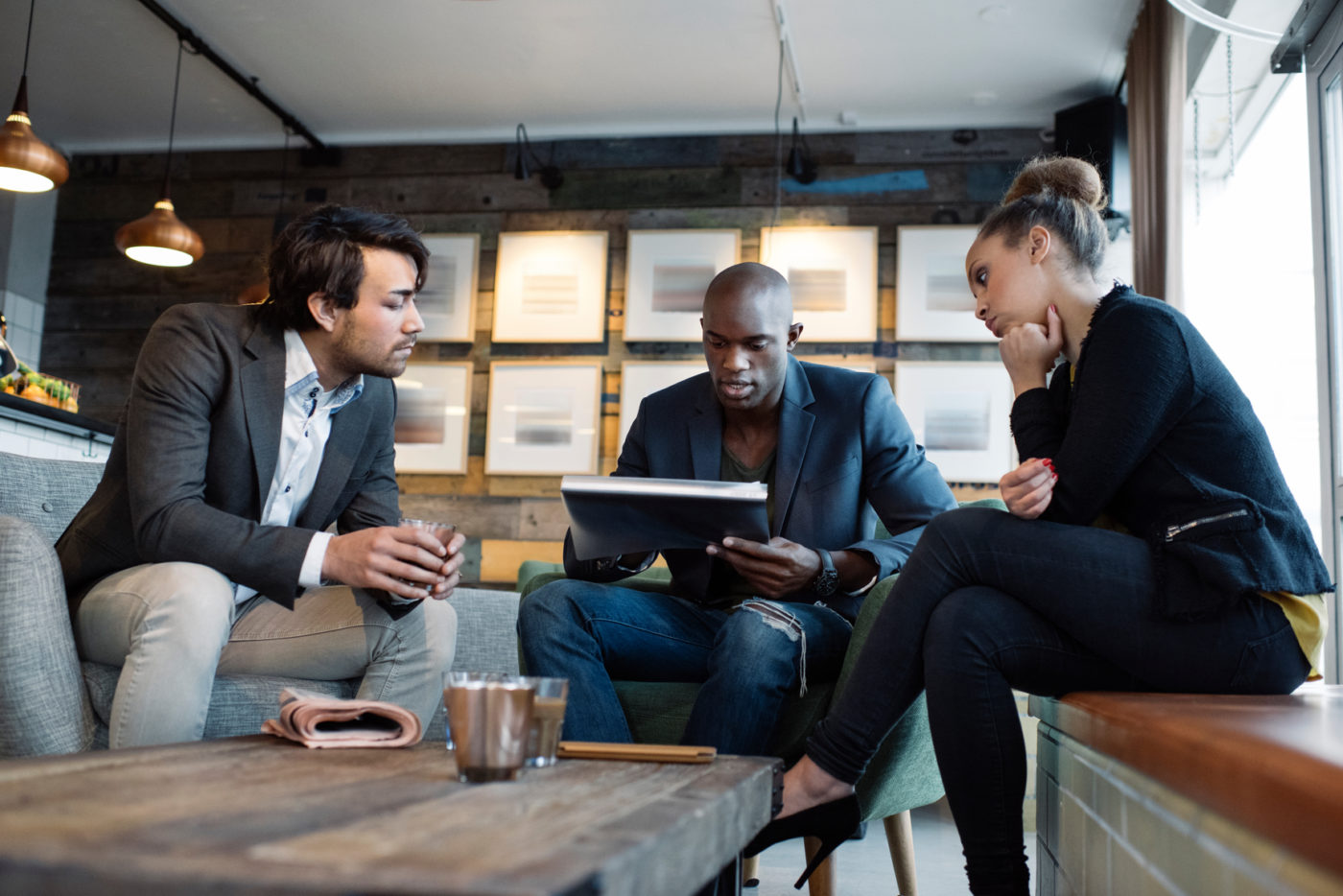 Partnership
Investing collaboratively to initiate and complete pioneering projects.
Lasting Impact
Championing high-impact programs that ensure sustainable results.