Milford, MI (March 2020)—The Walters Family Foundation is delighted to welcome Libby Levy as the organization's new Director. Levy joined the foundation in June 2019 bringing more than 18 years of experience in community development, philanthropy and urban planning. She has held positions at organizations including ProSeeds, Community Foundation for Southeast Michigan and Jefferson East Business Association, as well as an urban planning lecturer at University of Michigan.
As Director, Levy will focus on building relationships statewide with organizations that successfully pursue objectives reflecting the priorities of the Walters Family Foundation.  "I'm excited to implement the family's vision for the foundation and I look forward to working with organizations that are impactful in improving the environment, empowering individuals and inspiring change across Michigan." Says Levy
Levy says the Foundation's priorities include championing visionary ideas that embody one or more the foundation's areas of giving: conserving the natural environment, advancing economic vitality and empowering people to reach their full potential through innovative learning initiatives. In 2019, Levy says the foundation advanced several multi-year initiatives that confront complex problems in original and unexpected ways.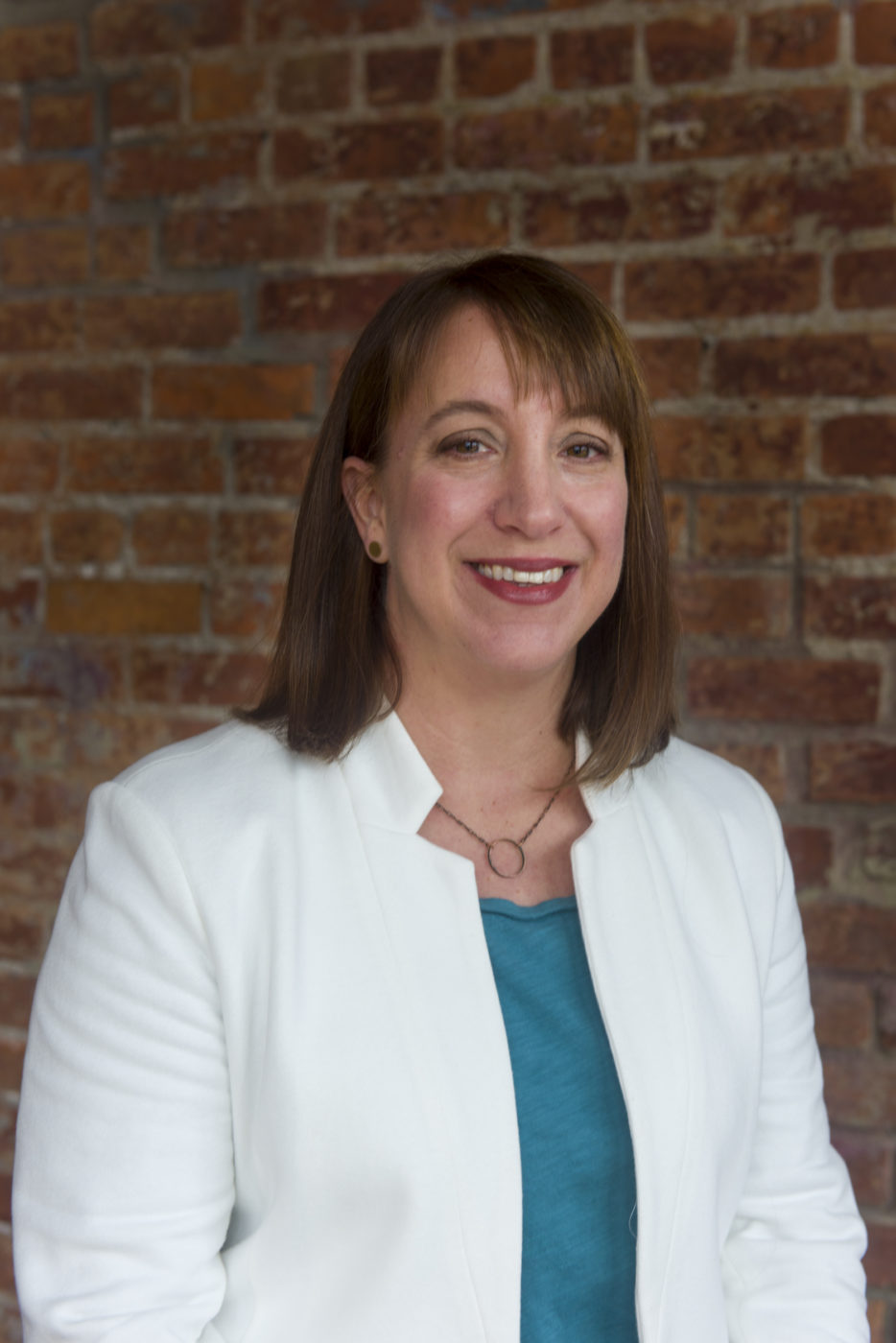 Detroit University Prep's first-ever zoology program, a 2019 grantee, is one such initiative. Detroit University Prep partnered with the Detroit Zoological Society and Belle Isle Aquarium to create an immersive Zoology and Aquarium Studies curriculum that prepares students for college and professions in the natural sciences.
The foundation also provided funding in 2019 for Eastern Market Corporation's Metro Food Accelerator. The accelerator is a 15,000 square foot facility divided into ready-to-occupy suites for emerging food businesses. This comprehensive eco-system supports food entrepreneurs by providing long-term space at below-market rental rates and opportunities for rapid expansion —barriers that prevented many of these small businesses from succeeding in the past.
Beyond the borders of Detroit, the foundation supported several conservation projects in 2019.    Huron Pines from Gaylord, removed two dams and improved ten stream crossings in six Northeast Michigan counties with funds from the Walters Family Foundation. This work protects and enhances some of the state's highest-quality river systems, improving habitat for fish spawning and local road infrastructure and preserving the natural resources that support the economic vitality of communities in the region.
The Walters Family Foundation awarded additional grants in 2019 to the Arc of Northwestern Wayne County, Brilliant Detroit, Build Institute, City Year Detroit, Downtown Boxing Gym, Judson Center, Matrix Human Services, Midtown Detroit Inc., City Year Detroit, Kalamazoo Regional Education Services Agency Foundation. "We are constantly in awe of the incredible work of our grantees," says Levy. "We're excited to partner with them and watch how the Foundation's investment will make an impact in 2020 and beyond."