Detroit, MI (December 2019)—For the first time, the DIA is piloting a Head Start program in partnership with the Walters Family Foundation. Nearly 150 four-year-old Macomb, Oakland and Wayne county children and their caregivers will attend a series of three programs at the museum this school year to explore art with DIA gallery teachers and learn to make a project of their own in the art-making studio.Afterward, they'll be supplied with all the material to complete a project together at home.
The free program also includes bus transportation, parent and family workshops and resources. The program culminates in an end-of-year family event on May 9, 2020.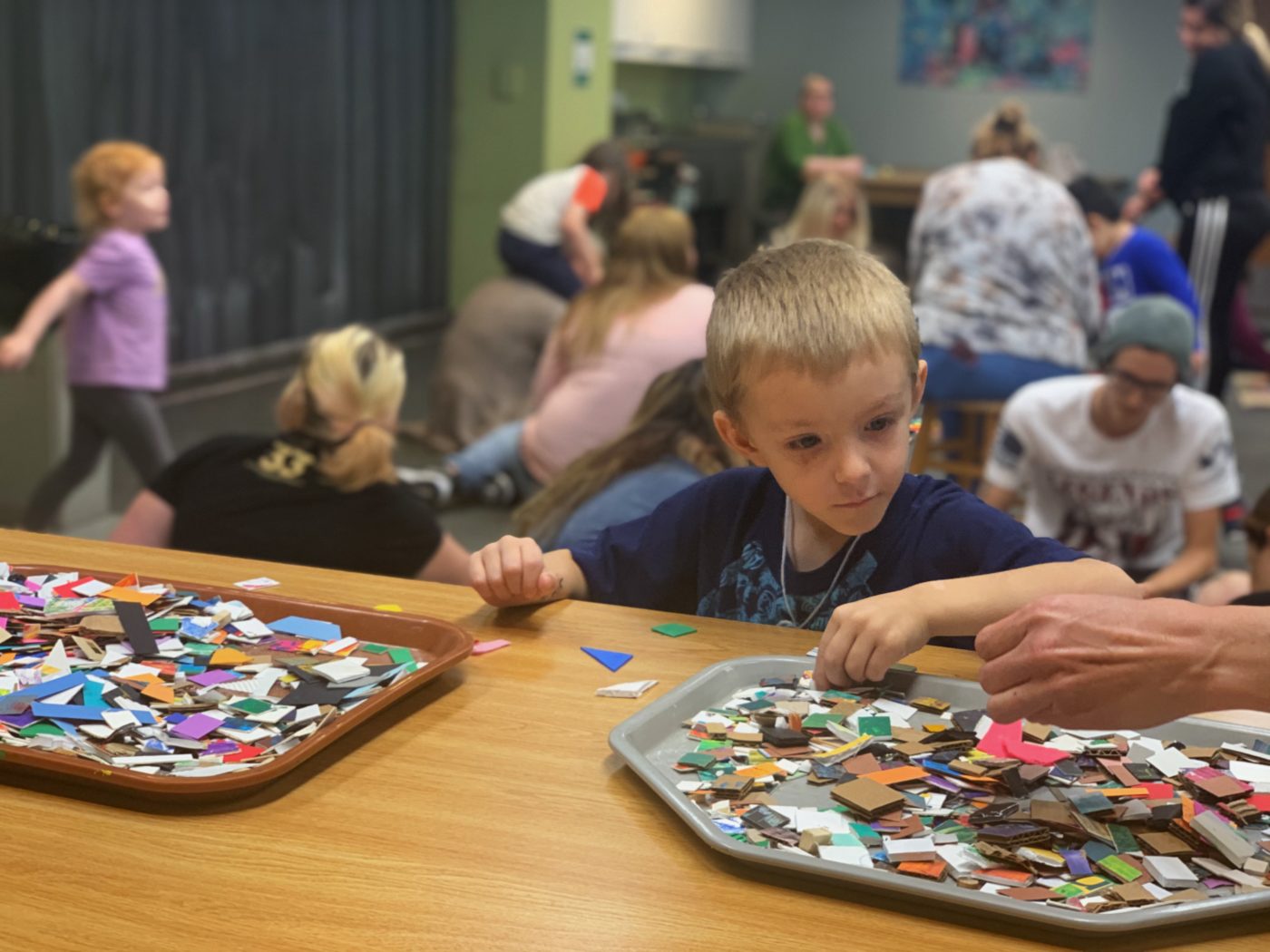 DIA Board Member Carol Walters worked with the DIA education team to bring this pilot program to the museum, generously providing support through the Walters Family Foundation. The foundation seeks to strengthen communities through conserving our natural environment, celebrating arts and culture, advancing economic vitality and empowering people to reach their full potential through innovative learning initiatives.
Article Source: Detroit Institute of Arts
https://www.dia.org/about/features/new-head-start-program-dia