"We're trying to bring back our rivers to the way Mother Nature designed. This is one of the most important things that we can do to preserve the Great Lakes for future generations."

-Amy Beyer, Director, Conservation Resource Alliance
Traverse City, MI (September 2020)—In 1995, scientists warned that the Great Lakes were dangerously close to an "ecological tipping point." They suggested that if nothing was done the entire ecological ecosystem would collapse. To reverse course, the same scientists suggested concurrent paths to resiliency: 1) restoring the rivers and tributaries that flow into the Great Lakes, and 2) preserving coastal wetlands.
Informed by this research, the Conservation Resource Alliance jumped into action. Conservation Resource Alliance was founded more than five decades ago to protect over 700 miles of rivers and 5,000 miles of tributaries and diverse forests throughout four million acres in Northwest Lower Michigan. The organization developed the RiverCare program, which makes stream restoration projects a regional priority. This includes replacing road-stream crossings, enhancing in-stream habitats, stabilizing streambanks and restoring the floodplain from Mackinaw all the way to Manistee.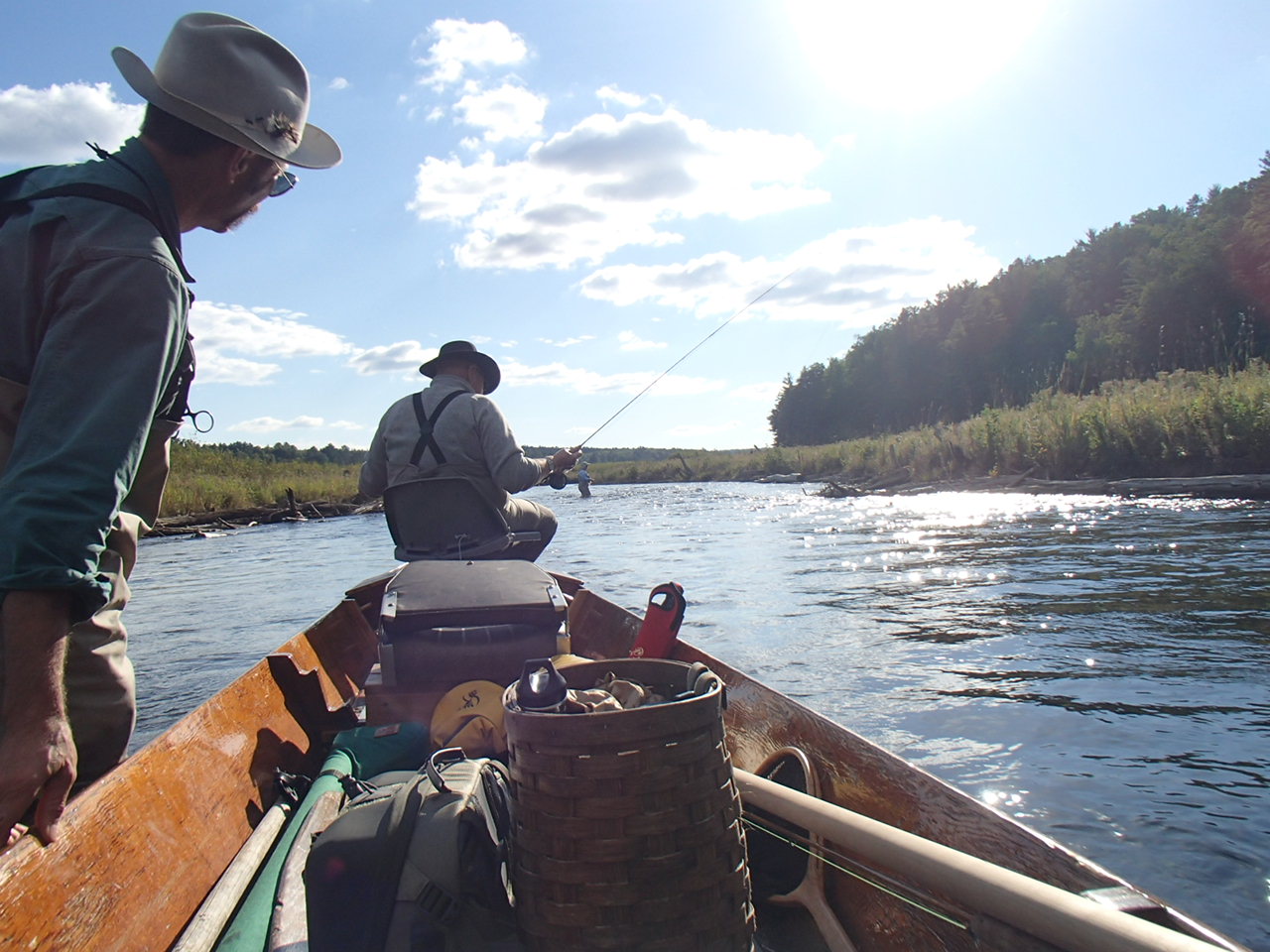 Over the next two years, the Walters Family Foundation is funding at least 20 of these critical RiverCare projects, improving more than 57 miles of beautiful Michigan streams. Following the improvements, the rivers will flow more naturally, reducing erosion and sedimentation, while enhancing wildlife habitat. This includes an important opportunity to reach the "finish line" of total connectivity on the popular Platte River and its tributaries.
"When Mother Nature is functioning well, in terms of these stream functions in forests and wetlands, communities benefit holistically," says Beyer. "We're reducing risks associated with things like water treatment, flooding and catastrophic failures. We'll also have an improved resource for people to enjoy and use for subsistence."
Moreover, the work ensures the the resiliency of the Great Lakes for future generations. "I would like communities to feel that there is hope in Mother Nature," adds Beyer. "If we can restore rivers back to some semblance of their original design, I think we might have hope to beat these forces that we brought upon ourselves."