Stories of Impact
Economic Vitality
Industrial Sewing and Innovation Center Creates Career Paths for Detroiters
Detroit, MI (April, 2022) - Veronica Williams was living in a homeless shelter when she started the Fundamentals of Industrial Sewing and Production (FISP) curriculum through Detroit's Industrial Sewing and Innovation Center (ISAIC). She was uncertain of her next step in life, but began to find new purpose as a student in FISP.  FISP trained Veronica not only in traditional sewing skills but in advanced and emerging technologies — all paths to high-potential careers throughout the sewn goods industry. For Veronica, this opened the door to a new beginning. She aced the course and had the opportunity to become one of ISAIC's first paid apprentices, the next step to a future with unlimited possibilities.
Stories of Impact
Economic Vitality
Lean Rocket Lab Empowers Local Entrepreneurs
Jackson, MI (April, 2022) - Felicia is a single mom living in Jackson, Michigan, with big goals of owning and running a food business. She's been diligently saving money with the hopes of eventually buying a food truck to launch her dreams . It's small businesses like Felicia's that drive communities and economies forward. In fact, 64% of the jobs created in the United States  in 2019 were created by small businesses. Yet at the same time, many small businesses fail to thrive due to financial, educational and social barriers. This is particularly true in small communities such as ,  Jackson, Michigan. One of the missions of Jackson's Lean Rocket Lab is to support local entrepreneurial ideas like Felicia's and give  small businesses the best chance to succeed.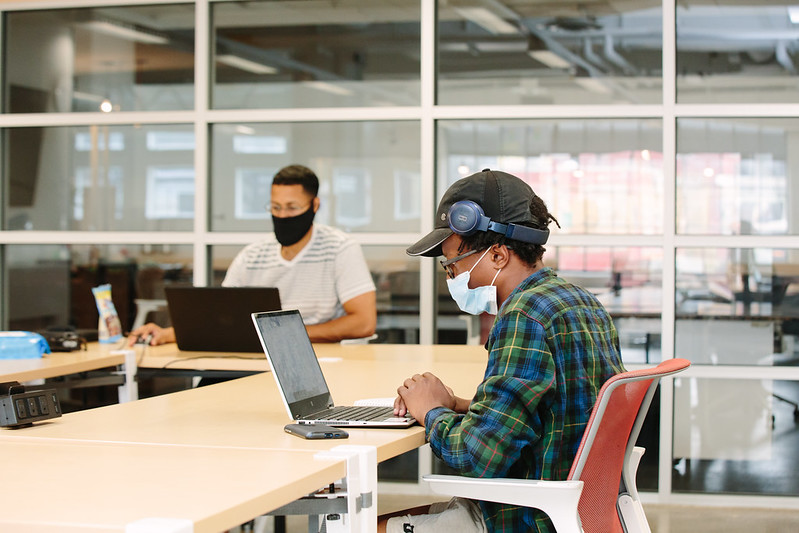 Stories of Impact
Economic Vitality
TechTown Supports Small Businesses in Uncertain Times
Detroit, MI (February, 2021) - All across Detroit, small businesses are struggling to respond to the changing market conditions created by the coronavirus pandemic. Many are in need of critical business and technical assistance to transition in a crisis. TechTown, Detroit's most established business accelerator, is working with more than 400 entrepreneurs to ensure they weather the storm and move their business forward. Most of these businesses are low- to moderate-income micro-entrepreneurs that employ fewer than 10 employees. "These are legacy neighborhood business owners that have had to quickly shift to use and understand technology that they had shied away from, frankly, for years," says Amy Rencher.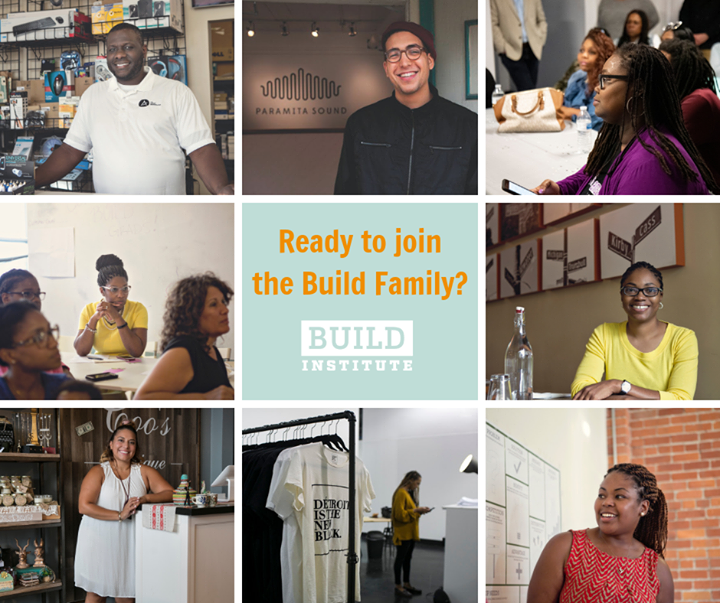 Stories of Impact
Economic Vitality
Accelerating the Growth of Small Food Start-Ups in Eastern Market
Detroit, MI (March 2020)—With its rich, 128-year history, Eastern Market is one of the most beloved destinations in Detroit — a vibrant pubic market that fosters community connections, celebrates Detroit's diversity and showcases its food culture. Over the past 15 years, under the management of Eastern Market Corporation, the district has also emerged as one of Detroit's leading centers for entrepreneurship of all kinds, particularly in the food industry.
Sinc
Read more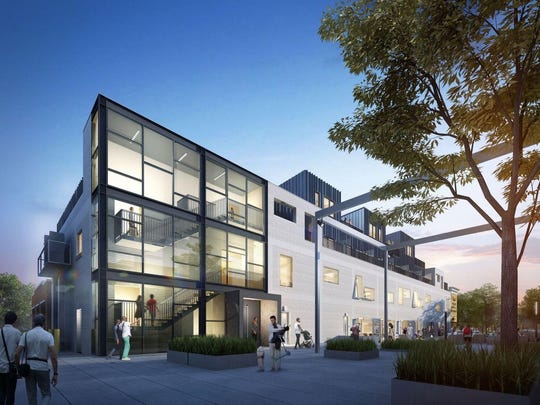 Stories of Impact
Economic Vitality
Creating a Space for Community at Atwater Beach in Detroit
The mission of the Detroit RiverFront Conservancy is to transform Detroit's international riverfront – the face of the city – into a world-class gathering place: beautiful, exciting, safe, accessible and welcoming. Part of this mission includes improving the East Riverfront, which comprises 3.5 miles of waterfront from Joe Louis Arena to Gabriel Richard Park. The area is now 80 percent complete and includes three plazas and two significant fountains.
Read more